Our Planning Isn't One Size Fits All
LGBTQ
LGBTQ people, including gay and lesbian couples, often have different and unique needs when it comes to Life and Estate planning. We pride ourselves in being sensitive and aware of these needs and offer a wide range of uniquely tailored options to address them.
International Estate & Business Planning
Many people have an "international connection" which can — even inadvertently — have a significant impact on even the most detailed and well-thought out life and estate plans. Even spending part of the year living abroad can, in some cases, create circumstances which could put otherwise water-tight estate plans at risk.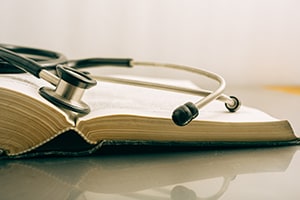 Attorneys, Physicians, Business Owners & Executives
A comprehensive estate plan should be designed to meet the client's particular goals and objectives. For certain professionals, this discussion often moves beyond who gets what, when, and how, and should include considerations specific to their profession.
Independent Trustees
Choosing the responsible party to administer your estate or settle your trust after you're gone is among the most important decisions anyone will make.